Beginning a new career is never easy. You need to be determined to learn new skills and dedicated to contributing many hours to learn this new skill.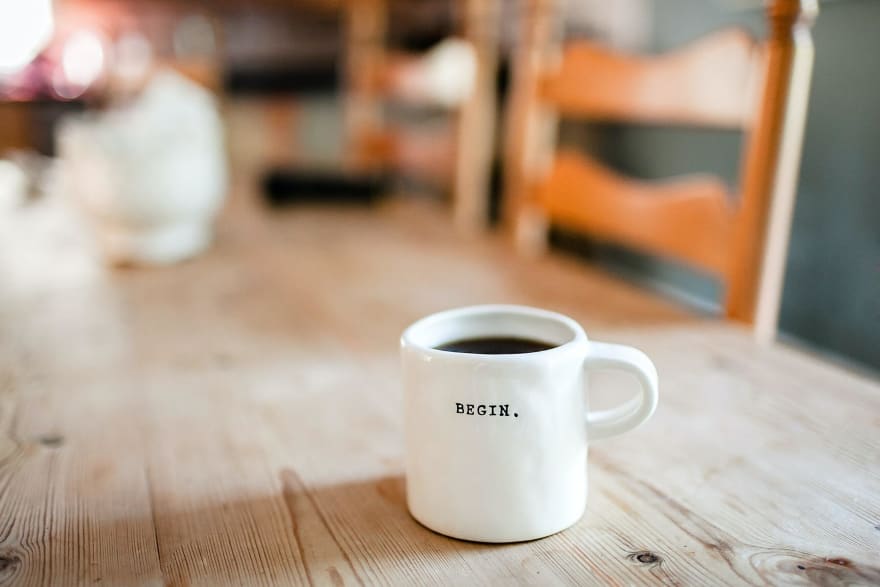 My next career move, I wanted it to be something I enjoyed doing. I had no idea what it was that I wanted to do. I was working full-time and going to school, but I wanted something different, I wanted to be challenged. I was going to the University of Nevada, Las Vegas and needed one more year to finish and get my degree in Business Administration, Information Management but that did not stop me from taking this leap in faith.
While I was attending UNLV, I had a course on JAVA. I was so intrigued and interested. That's the first time, I decided that my end goal would be a career in the coding industry. Before that, I had never had any experience with coding, but it was a game changer.
I kept going to school because I thought that was the right path to get to where I wanted to get but I quickly realized that there were other, better methods to get there.
One day I was scrolling through TikTok, an online app, and I saw a video of this girl talking about Flatiron School. She had no previous experience and within five months she knew enough to start a new career. It was then, when I had to make the decision between attending the new school or staying in the same one.
I was a hard decision, but after going back and forth with myself for days, I finally decided to leave UNLV and attend Flatiron School. It has been two weeks now, and it's been intense, but I always remind myself that today I know more than I did when I started. I'm excited to keep learning more, to the finish line!