Hello, Coders...
Today, I am showing you how to put an empty div in center in just Two lines of css code.
So, let's begin our second part of this series. Let's build...
As always we need a code editor ,a html file and css file.
First we make a empty div and give a 'box' as class name. As following
Now, make a div visible by add following code in our css file.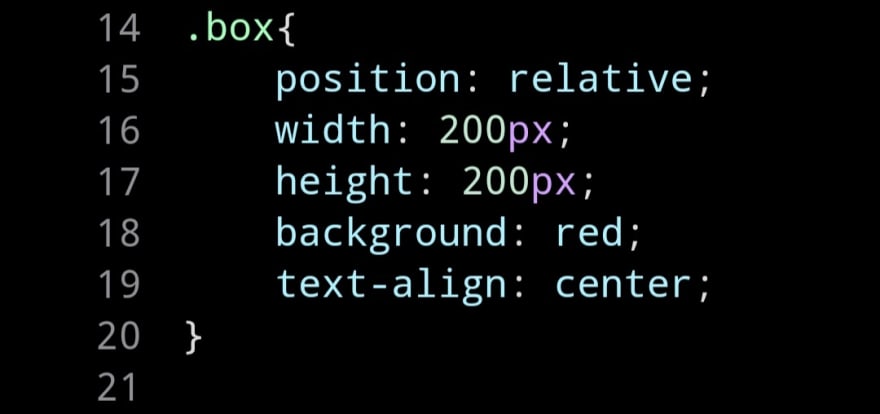 Now add two magical code to put our div in center of page.
I put this code in body tag but you can add any other parent element.
👉 Hope you guys this code is
helpful for you,and please
like and give some feedback
for more improvement.
🙏 Thank you for reading...