Full disclosure - I built getmanfred.com/stackoverflowgeddon
As you probably already know, next March 31st, Stack Overflow will discontinue Developer Stories, their own flavour of online CV.
4.7 million developers will be affected, and the professional data they maintained during seven years will be lost forever if they don't find a backup. The only solution Stack Overflow has provided is to download your CV... as a PDF file 🤦‍♂️
You can find some good options out there to retrieve your data and even get it back online: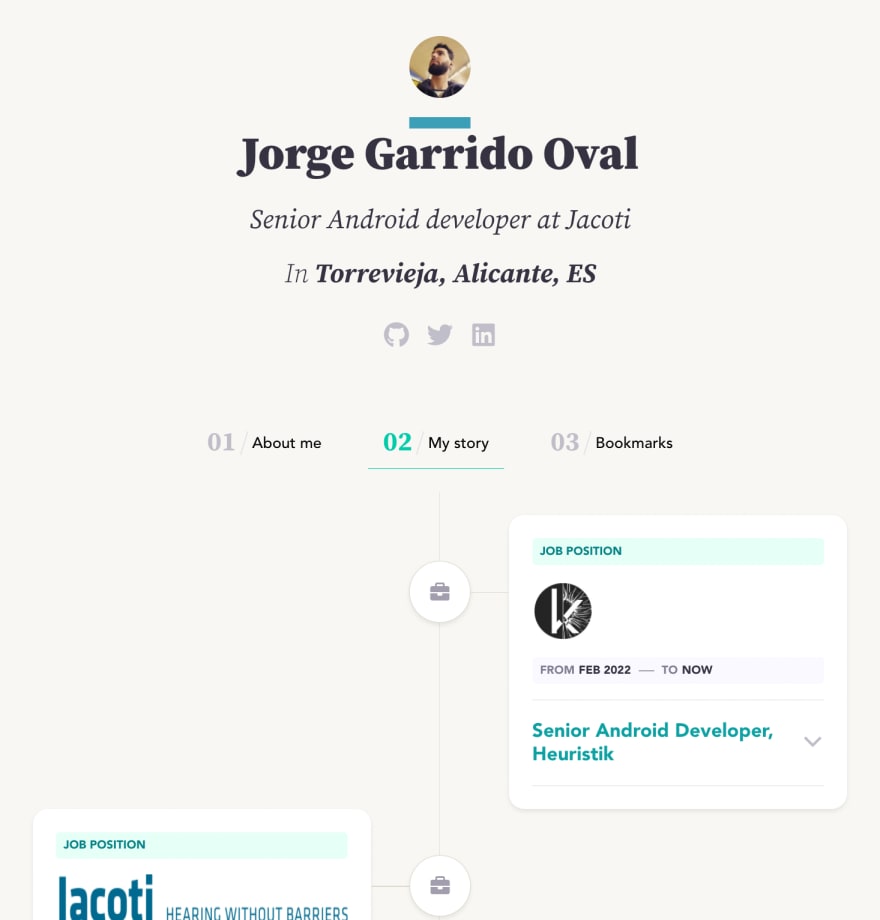 Some developers ask themselves about the benefits of maintaining an online CV when they have job offers every day on LinkedIn. The point is if we want to manage our career on our own or let LinkedIn work it by us. If we want to look for the best opportunities for us or let LinkedIn decide which options are worth it.