Creating a project in Salesforce can seem complicated, but it's actually really simple! So here's how you can accomplish that.
Prerequisites
Sign Up for a Developer Org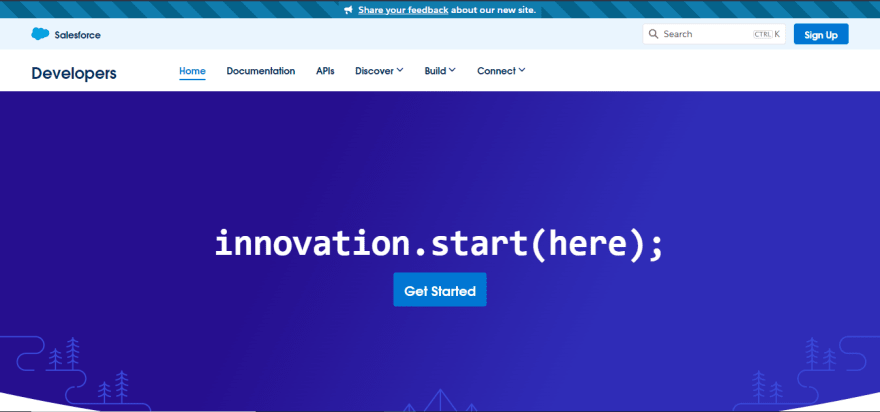 I know what your thinking, but Dave, I don't know a single line of code! Don't panic, this applies to architects, admins, business managers, and more (for Omnistudio developers, you'll have to access the Vlocity Success community and have a Vlocity license).
Fill in the Fields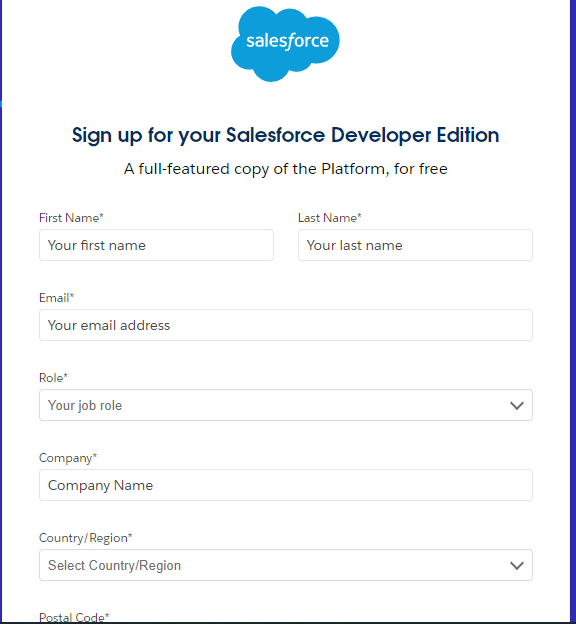 There are a couple things you should know before filling in the fields:
Usernames MUST be in an email format, but it doesn't have to be an actual email; ex: daveguz@acmeindustries.com
Usernames MUST be unique across ALL orgs. Because Salesforce is like an apartment building and each tenant must have a unique name.
Conclusion
And now you have a Developer Org you can mess around in and build custom projects. There are some limits like you can only have two salesforce license users. But now you can build projects special to you!