Using the Microsoft Edge DevTools for VS Code extension you get live analysis of your code and information about problems with accessibility, compatibiliity, security and performance. One highly requested feature was to automatically fix issues or allow users to never report a certain issue again. This is now part of the extension since version 2.1.1.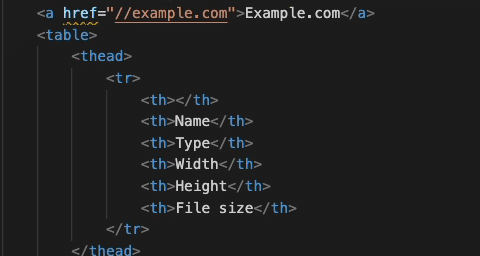 Here's a 25 second intro to the feature:
Want more or contribute? File an issue on GitHub.