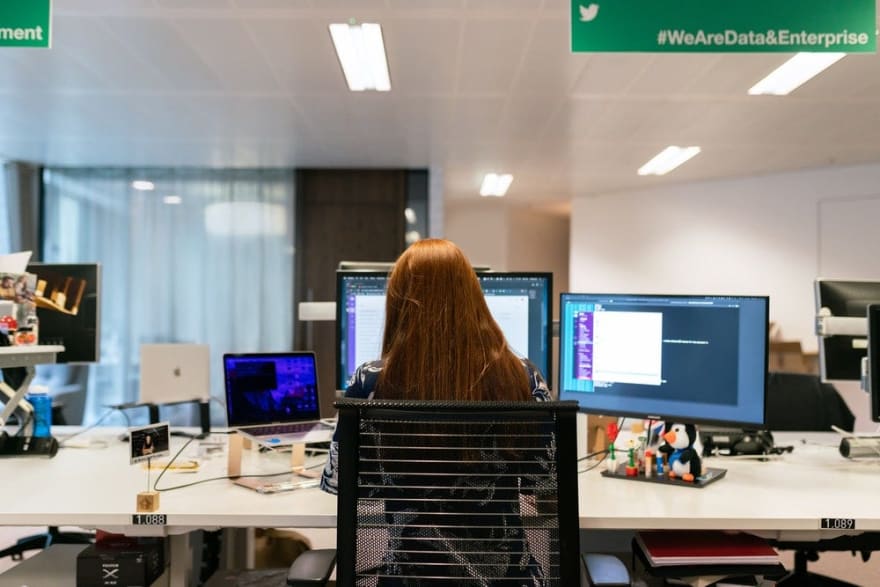 Shout-outs & Showcases
🔥 Voyage 27 will be starting on February 1st, 2021!
🔥 As always, we're matching people for pair-programming sessions this week. Checkout #chingu-news in Discord to find the link to sign-up!
🔥 Voyage 26 starts today! More remote teams!
https://medium.com/media/28369b2f367218a484ff2bbecc3e8672/href
Overheard in Chingu
Code for good!

I want to play bowling with a armadillo

Seriously….it doesn't matter as long as it's readable, maintainable, and you are productive using it

make them to run after npm i xD

i'm gonna cheat on you guys now and work on a solo project

excuse me a solo project? WE HAVE BEEN ABANDONED BY OUR GODDESS!!!!!!!!

I want to pet a kangaroo! and a penguin

I had a pet squirrel once

React state debugging resources

I am Code for good person :p I won't put such script

English is only written in like major train stations etc.

I approved your Layout change. I tried to find something small to complain about, but it looks good

uhohhhh i blame backend

TOMORROW DONT BREAK THE LAWS

lol watching this video about why a person moved out of Denmark after moving in. And she was like "Well, they all speak Danish"

I mean, if you live near the German border, some signs are in both German and Danish.

i had too much alcohol last december

People who struggle even get help to find a cheap apartment

Anyway, lose your job here and you get supported by government.. first 2–3 years = around $3.000

for my solo project I'm using heroku for db stuff
Resources of the Week
Quotes to Go
Before you Go!
You can learn more about Chingu & how to join us at https://chingu.io
---