Web speed testing tools are tools used to measure the speed of websites. Before talking about the benefits and use of web speed testing tools, it would be more accurate to talk about what website speed is and its importance. So, what's the website speed? Why is it necessary for websites?
What Is Website Speed?
Today, with the development of the internet and technology intensively, the importance of web sites increases. In this respect, many people use websites extensively to reach their target audience. However, web sites must meet various requirements to achieve the required success. The first of these is the speed of websites. Because of the problems faced by internet users, the speed of the sites in question is in the first place. It also increases the bounce rate of late-loaded websites. When Internet users are unable to access their websites within a few seconds, they leave the site and visit other similar sites.
For this reason, the high speed of websites is essential for their clickability. Web site speed is critical in SEO, which is the most crucial factor that affects the clickability of websites. At this point, the question is how to measure the speed of the website. There are several ways to test the speed of websites. Let's go through this together.
How Is Website Speed Measured?
If you want your website to be loaded quickly, you need to follow the necessary steps. You must pay attention to The Points you receive, such as hosting service, image optimization, CDN usage, image format. Because these points directly affect the speed of websites. If you think your site is low in loading time, or if you have done several studies to upgrade your loading time to low, you can do web speed testing. Web speed has several test programs that you can use for testing. However, it is not possible to say that the web speed test tool can provide quality and accurate information. That is why it is vital to get help from a successful web site test tools for your web site. At image4io, we offer you the highest quality service to measure the speed of your website. So, What do we provide with the web speed test as image4io?

image4io What Does The Web Speed Test Offer?
At image4io, we provide you with the necessary information about whether your website is fast enough or not. It presents some
opportunities. With these results, you can make essential improvements to your website and make your site much more useful. When you test your website with image4io, you may experience the following concepts as a result.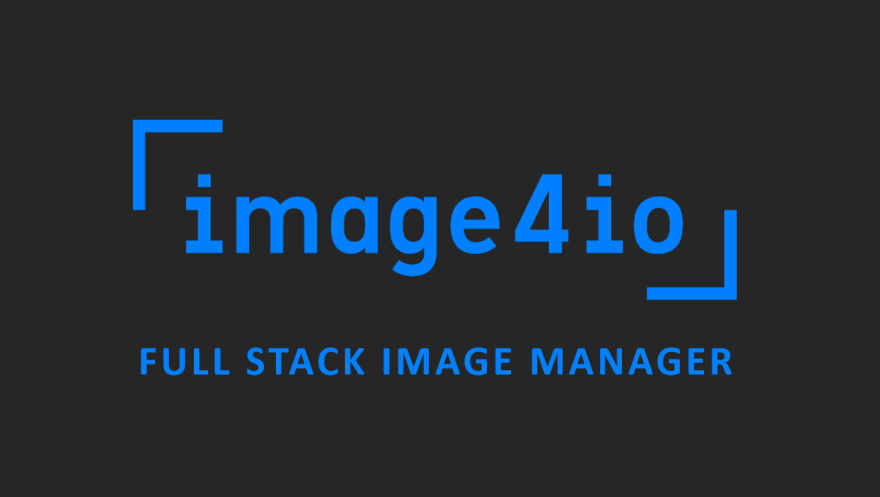 Another website measure platform is Cloudinary. It has a webspeed test tool. It indicates your images size and size savings.
Download Speed
Download speed is a value that should be looked at when the internet speed is considered low. Upload speed shows how fast your
website can receive data from the internet.
Load Speed
If you use your website to upload something to the internet, not to download a file from the internet, then the upload speed should be checked. The higher your loading speed, the better. You can also measure the speed of your website with image4io and make various adjustments to your site with your results.