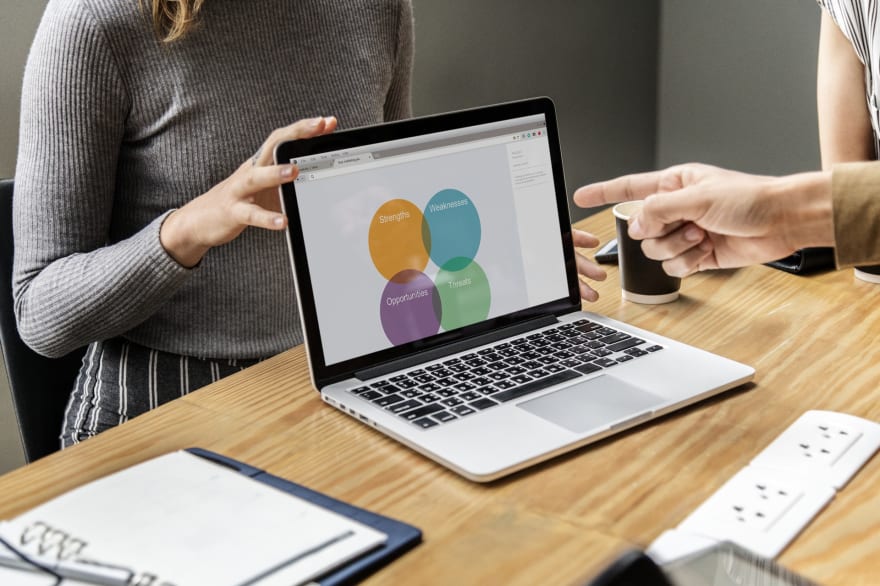 If you are planning to launch a new site for your portfolio, personal blog, startup, or any other thing, getting things done can be a challenging and expensive process. To develop a new website for yourself or a client, you should start by firing some of the tried and tested web development tools to help you construct a perfect website. In this article, I will discuss some of the best tools that will help you develop and launch your next site in an easier way than you may have done before.
Cubender
Hiring a website developer to design your site might end up costing you a fortune. However, registering for a visual web design tool like Cubender will cost you almost nothing, and it will eventually give you the same results. This tool is a perfect option for experienced designers, but beginners will still find this website editor an easy tool to work with. Cubender provides you with templates that allow you to save your time and acquire inspiration for design possibilities. The core features of this tool take care of things like search optimization, custom forms, and developing an online store.
Brand24
The social media is too big to ignore, and because it's made up of various social platforms, managing all of them at the same time can be a daunting task, and this is where the Brand24 comes in. Brand24 is a social media organizing app that enables you to schedule your content in advance, to save you time eventually. You can easily share different content from your preferred publishers via RSS feeds using this tool. You can also integrate tools like automatic flow, share and like which can help you increase the base of your followers. Brand24 also helps you to post the same content on several timelines, pages and groups at the same time which keeps your social streams updated and oriented.
Comindware Tracker
Workflow management is vital to getting things done in an effective manner and on time regardless of whether it's a business or personal website. Comindware Tracker enables you to develop an effective process for updating and creating a website. This tool provides you with an effective task, document and data management in a fully shared-work environment. This tool unifies all communication on a single platform enabling the whole team to cooperate effectively. It also keeps all the data including design, texts and comments in one place. Later you can use applications such as a data catalog to manage and also analyze this kind of data.
Comindware Tracker eliminates the confusion of emails by keeping all the communication in one place in the context of work. It also provides full and constant flow process control by the managers over the development and updating of website pages. Comindware Tracker also eliminates delays when releasing websites due to a productive and more efficient team.
SheerSEO
Once you get a fully working website in place and an effective project management tool, you can then move on to some other rewarding and more interesting parts like search optimization. SheerSEO comes with a user-friendly interface and a massive list of special features that provide you with the necessary insight about how well your websites are doing in organic searches.
You can gather all your SEO content in one place with this tool. You can also show your preferred clients how your work has affected their rankings, offer them offline and online reports, and also show them how their positions have progressed. SheerSEO also enables you to track your rankings in different search engines over a certain period to help you know what is working for you and what isn't.
Conclusion
Organizations need to work smarter and faster, and the same goes for any freelance developer. In this day and age, you cannot afford to waste your time on antiquated technology or software if you want to achieve success in your business. You will always find releases of new upgrades and better website design and development apps every year.