How well do you know Linux?
Red Hat, a leading provider of open source software solutions, is now offering a fantastic opportunity for Linux enthusiasts and collectors to earn badges that showcase their expertise in Linux. All you need to do is successfully complete a Red Hat quiz and score 100% to earn one of the three badges on offer. You can choose to earn one, two or all three badges, depending on how much of a Linux expert you are.
It's a great way to demonstrate your proficiency in Linux and add some impressive credentials to your resume. So why wait? Take the quiz and show the world how well you know Linux!
Red Hat Enterprise Linux Trivia — Red Hat Titan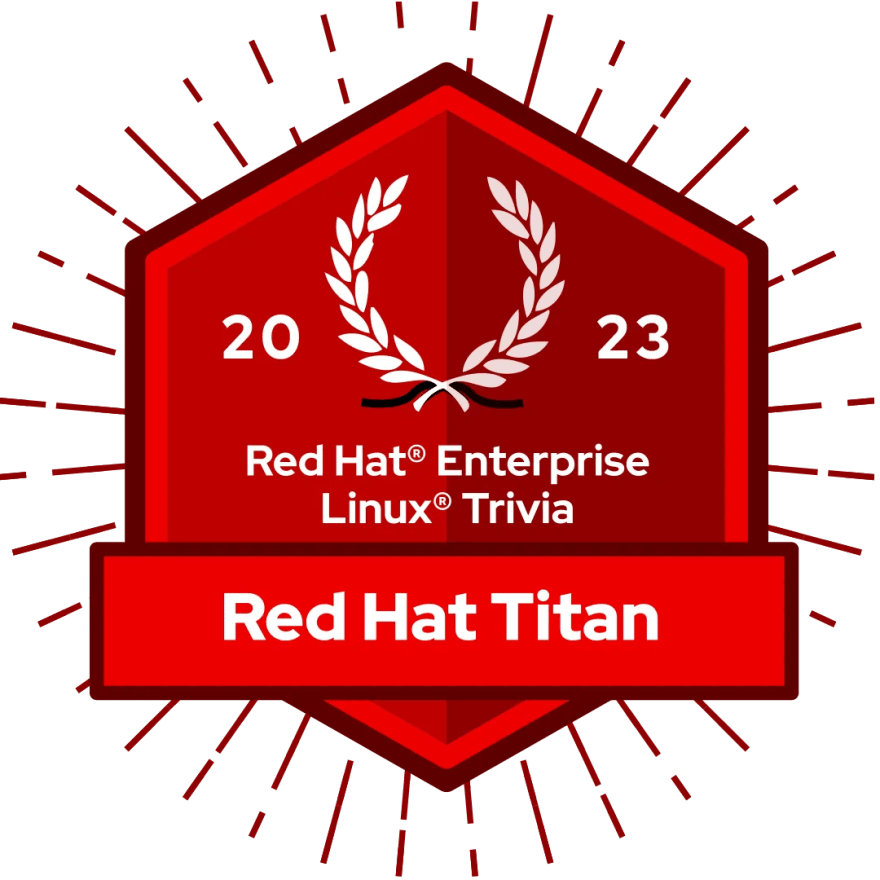 Linux Command-Line Trivia — Command-Line Captain
Linux Open Source Trivia — Open Sourcer-er