How Business Intelligence Can Transform the Hotel Industry
Today, the world is brimming with countless technologically advanced tools that can transform a business, for the better of course. But there's one name that seems to be on everyone's mind these days — business intelligence. Primarily a collection of tools and infrastructure aimed at enabling a company to gather, store, and analyze the data from across all departments and operations, business intelligence serves to convert complex, fractured data into comprehensible insights and reports as well as detailed analysis that then help the organization's top brass take informed decisions. Considering just what it can do, it isn't surprising to see that business intelligence has found its way into the hotel industry as well.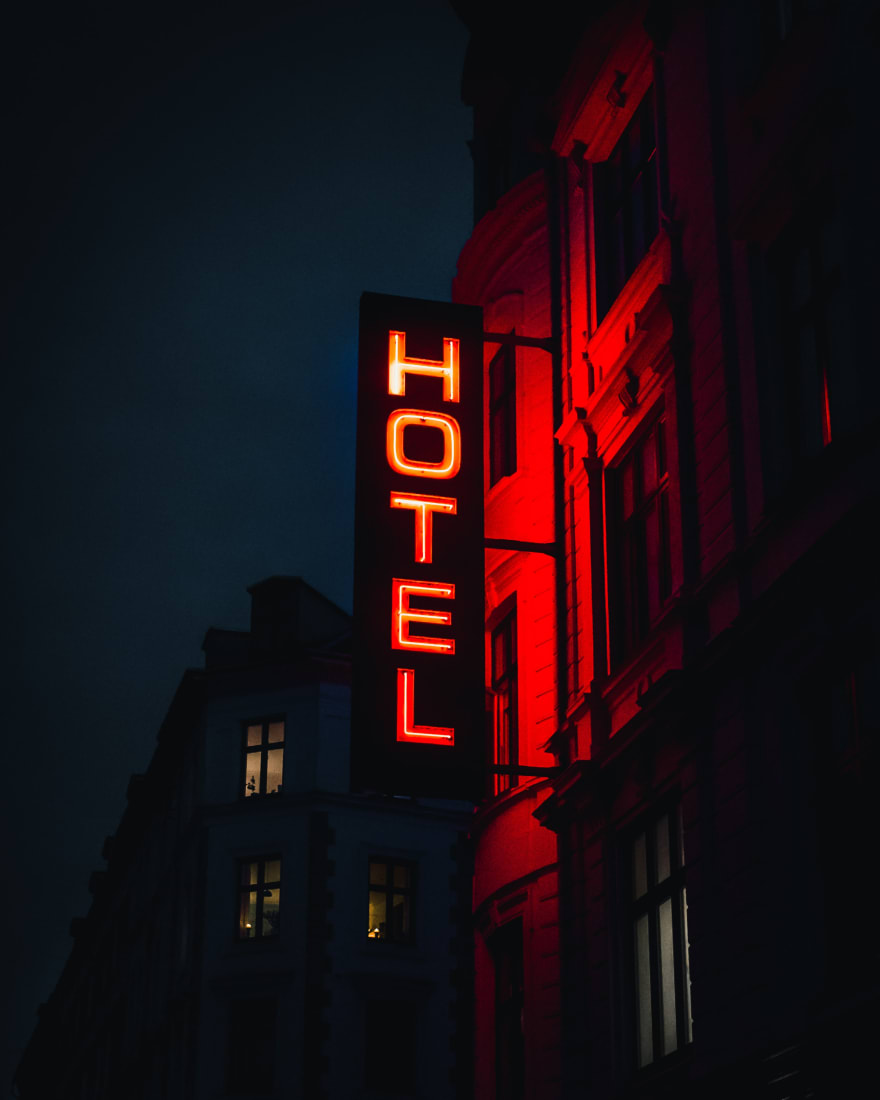 Hospitality business intelligence is on the top of everyone's list in the industry, at least for hotels that intend to forge a seamless path to a flourishing business. A study also found that as many as 96 percent hoteliers and other executives in the industry concede that business intelligence has proven to be extremely handy in the pursuit of their company's business goals. Unfortunately, there are still some operators who continue to grapple with the decision to take the plunge. So, here's a list of the top benefits preferred by hotel business intelligence to help you see why it belongs in your strategy as well.
Gain a broader perspective: Business intelligence helps hotels to compare their historical and present-day data with future projections, which, in turn, provides unfettered access to an all-encompassing view of the business. It not only enables more efficient operations but also allows companies to foretell any issues or challenges they are likely to face with the strategies and then take corrective actions.

Explore data in-depth: Yet another compelling benefit of BI is that it enables hotels to explore all their data far more extensively than previously possible. It includes not only guest data, staff data, and more but also things like reservation data, income expense sheets, and data gathered from POS systems. BI puts all of it together in a manner that helps companies identify limitations and deficiencies, if at all, and also introduce improvements in whatever aspects the company may so deem necessary.

Shift to a sustainable business: Among other things, BI helps hotels do things like identify the ROI of each source of transaction, adjust investments in said resources, and save valuable monetary resources in general. In addition to that, business intelligence helps hotels understand precisely where they stand in the market and the areas that offer scope for improvement, especially when compared to their primary rivals in the industry.
Suffice it to say that business intelligence comes loaded with immense potential in the context of the hotel industry. Just think about it — hotels generate a humongous amount of data daily and genuinely can't stand to operate without a robust tool that can assist them with monitoring costs and keeping an eye on their inventories, supply chain among so many other things. And BI software development, when done right, can help hotels do so much more than make better decisions and cut their costs.
DISCUSS
Classic DEV Post from Jun 20 '19