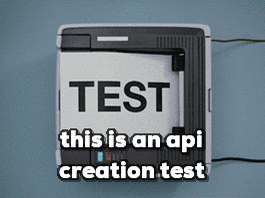 You actually do TDD all the time? Sometimes? When fixing bugs? When doing APIs, when doing UIs, when?
Or you do DDT, development driven testing?
Ok, I just made up the last one.
I find it an amazing approach, I rarely do it. When I know exactly what I'm gonna code yes it just works.
Most of the time though I reiterate so much on my code that it just does not feel right. I prefer to finish my code and then add tests to them.
This obviously need some forward thinking.
So I'd say: I think in TDD, I don't do TDD.
What about you people?