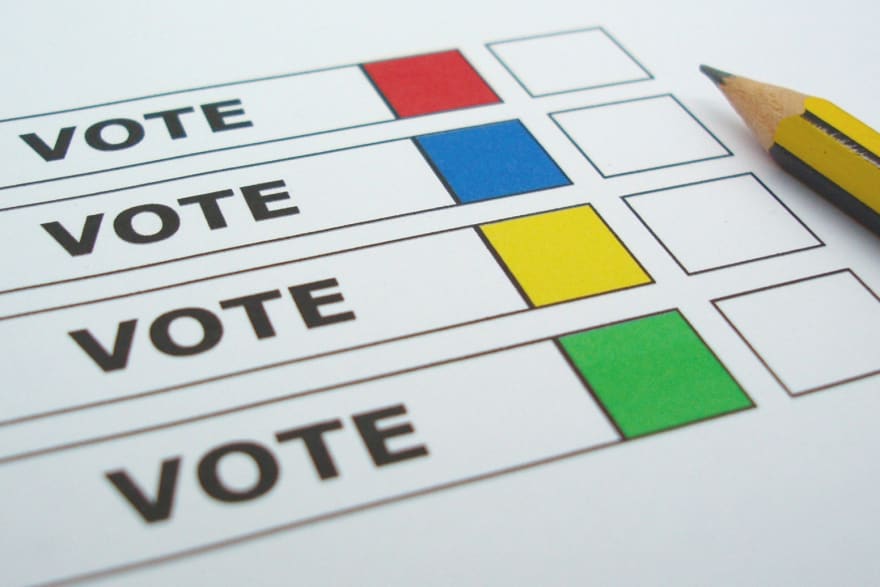 In this post I'll share with you my first package I ever made, As the title says its about a package that brings with it a set of functions that will handle for you the operation of creation polls and voting in it by the user.
You can check the Github repository for more information.
https://github.com/akiyamaSM/larapoll
In about two weeks I'll be able to publish a new releasse. the new releasse will have a simple dashboard where you'll be able to create and handle all the operations about polls.
Hope you like it!!