Have you ever wanted to listen to a podcast but don't know what to listen to ? Here's a list of my favourite podcasts on Spotify .
1) Open Source Security Podcast
by Josh Bressers and Kurt Seifried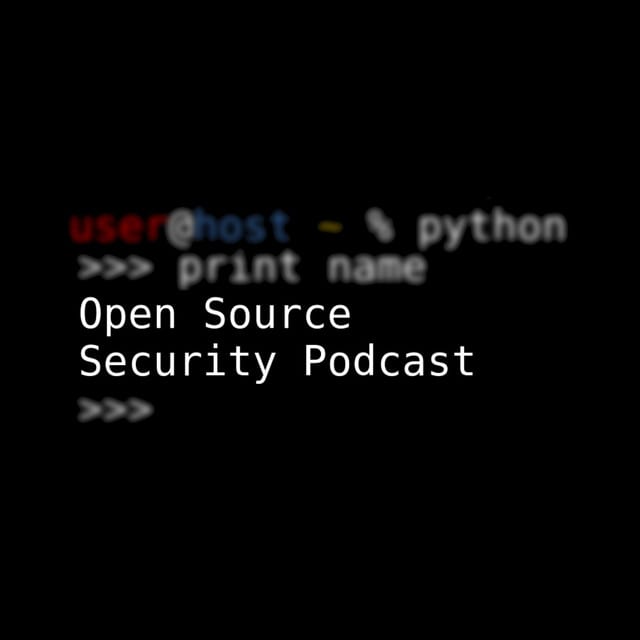 If you're working or studying in the field of Open Source security or if you're curious or even just want to stay up to date with tech related stuff this podcast is the one for you . The Podcast covers a range of topics and they have show notes for each of their podcasts so you can dive deeper in the topics that they cover . The duration of the podcast is varies from 29-40 mins.
2) Simplypodlogical
If you want to listen to a podcast covering various general topics . Simplypodlogical is the podcast for you . It covers various topics from colleges to relationships to cancel culture . The duration of the podcast varies from 40-90 mins .
3) Think Fast , Talk Smart Podcast
If you want to better your communication skills , this podcast is for you . Each podcast covers various skills such as how to write effectively , how to communicate during a time of crisis , etc . Definitely would suggest listening to this podcast .
4) TED Talks Daily
TED Talks Daily is an audio version of TED talks . Podcast Episodes are uploaded very frequently and each speaker covers a different topic . So if you want to learn new things without needing to look at a screen for a long time , this is the podcast for you .
So this is my list of favourite podcasts , hope you begin to have a liking to one of them . What are some of your favourite podcasts ?