---

A list of 558 fully customizable free SVG icons.
---

10 Modern CSS Layouts that can fit into one line.
---

A casual glossary/blog of Computer Science terms by Dan Abramov.
---

A generator for creating organic SVG shapes ready to use for logos, icons, and background images.
---

A tool adjust adjusts font-size and to crop space from text nodes above capital letters and below the baseline.
---

An opinionated guide on how to become a professional Web/Mobile App Developer.
---

A tool to track and measure the performance of sites that use popular JavaScript frameworks and libraries.
---

A JavaScript browser API, that allows the creation of a payment stream from the user agent to the website.
---

A tool, that blends two hex colors by giving specified number of intermediates between them.
---

A simple and very lightweight javascript library for showing toast notification messages.
---

A learning platform for gathering learning resources for a topic.
---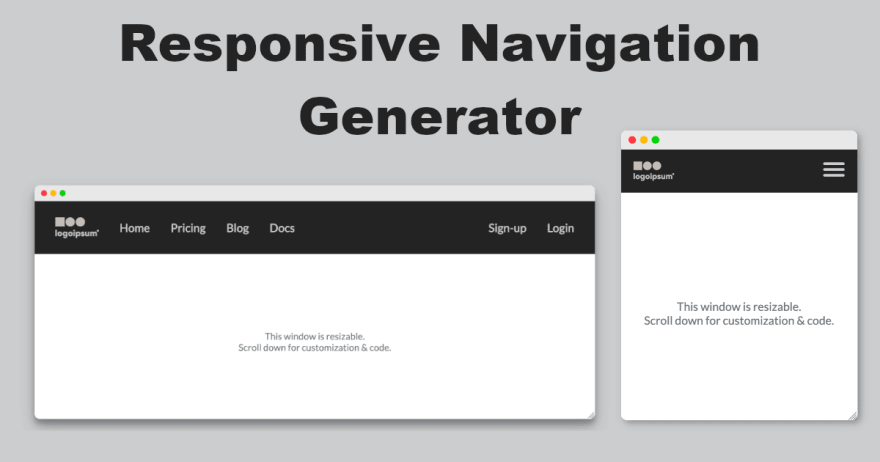 Quickly get the HTML and CSS for a customizable, responsive menu.
---

An all-in-one IDE, CMS, component library, and static site generator.
---
To see all the weeklies check: wweb.dev/weekly