I started Web Dev 7 months ago. Just finished my 3 months project Feedback SaaS
I got graduated from a 3D Game Art School last summer (June). I didn't wanted to find a job right away in the Game Art field. Instead I started learning Web development.
My first project was a Discord Bot. Nothing particular, I just wanted to learn NodeJS, Javascript and work a little more on my Web design skills (I've made a bunch of static websites before, nothing fancy). The bot had a Web dashboard where Owners of a discord server could customize the bot behavior a little bit. I've made a welcome and a Team module. I also prototyped a Feedback module, a blog and a live support chatbot. I dropped out this project (after 4 months of developpement). The code was a little ugly, but I learned a lot and it was a fun project !
Here are the source-code of the discord Webapp :
https://github.com/Trystan-SA/DiscordBotProject-WEBSITE
https://github.com/Trystan-SA/DiscordBotProject-BOT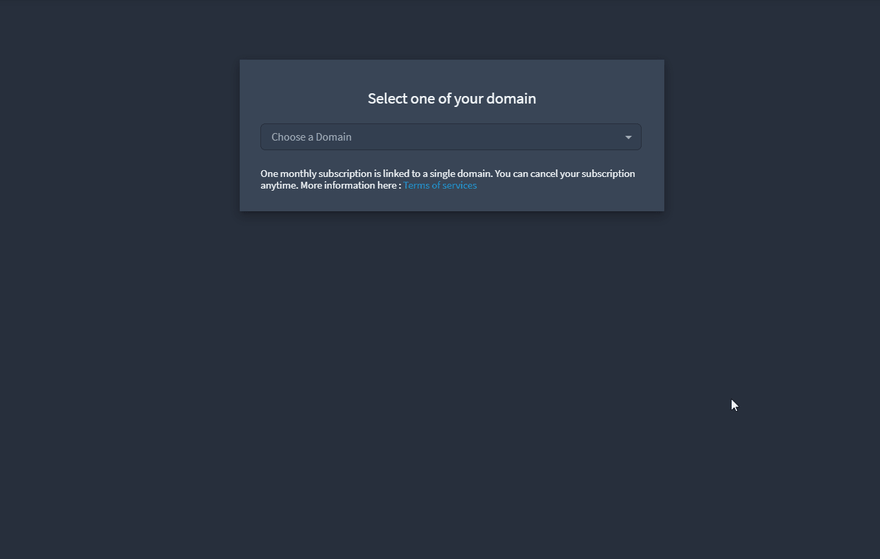 I then started a new project in October. A Feedback SaaS app (like canny.io or upvoty.com ). After 3 months I finally have a little Beta version named Quested :
You can do anything for free. Here is a random feedback page is you want to test this out : https://www.quested.io/domain/Quested
To be honest, the App is very basic. Others apps of this kind have a lot more features. But for a 2 and a half months job (2 week vacation for holidays). I think I've achieved something interesting.
I'm surprised by everything I learned from theses projects under 7 months. Before that I only knew HTML/CSS, a little of Javascript and PHP. I knew how to create a basic Mysql table but it was it.
Now I'm able (it's always perfectible) to create Back-end Rest API. Front-End interface with CSS and SCSS. Create Interfaces that can be customized from a database (Mysql or MongoDB). I learned NodeJS, Javascript and Jquery. I also started to learn VueJS (still things to learn from it !).
I still have some doubt about my capacity to find a job in the Web dev field. Jobs at France almost always ask for +3 years experiences. It's hard to find a good position for a junior and Remote jobs are rare and hard to have for a Junior.
But anyway. thank you for reading ! I hope you found this little article about my project interesting :p
Classic DEV Post from May 25 '19