Table of Contents
Introduction
From grocery lists to book highlights, note-taking and highlighting are a staple of organizing and structuring. Usually done manually, these activities have now been integrated into the internet-browsing experience.
In this tutorial, you will learn about Glasp, a note-taking and highlighting tool that offers users a rich set of social web browsing possibilities.
What is Glasp?
Glasp is an easy-to-use desktop extension that provides note-taking, highlighting, and other AI-powered features. With it, users can access new ideas and people in an ecosystem for learning. Built for the democratization of knowledge by Kazuki Nakayashiki and Kei Watanabe, it stands for 'Greatest Legacy Accumulated as Shared Proof.'
It is available as a desktop extension on Chrome , Safari, Brave, and Microsoft Edge. A beta app version is available for testing here.
Note: This tutorial is based on the Chrome web browser
Features
These are some of the features of the Glasp social web highlighter:

Note-taking, Highlighting, and YouTube Transcript Generation: Glasp provides users with notes and highlights options on web-based articles, PDFs, and YouTube videos. Equipped with AI-powered engineering, transcripts for YouTube videos are readily available.
Highlight Conversion: User highlights are available in Text(.txt), CSV(.csv), HTML(.html), Markdown(.md), and JSON(.json) file formats for downloads.
Knowledge Management System: Notes, highlights and other text-based learning materials are saved on the Glasp platform. As a result, users can generate more notes and highlights without worrying about storage and loss.
Analytics: Glasp tracks users interactions with new content and visualizes them using a `knowledge graph. It also provides statistical reports of highlights and notes on a weekly basis.
Cross-Platform Integration: Notes and highlights from tools such as Weava, Kindle, ReadWise, and Hypothesis are integrated into Glasp accounts. Users can import highlights and notes from these platforms to their accounts.
Sharing: Notes, highlights, and other Glasp-generated media can be shared across various social media platforms like Twitter, Meta, and Linkedin. Accounts also come with unique invite codes that can be copied and pasted.

Installation

To install the extension and get started, go through the following:
Step 1: Navigate to the Chrome web store, and click Add to Chrome.

Step 2: Click the the Sign up option and proceed to finalize your account.

Step 3: After signing up, go to the extension icon on your address bar and pin the Glasp icon.

Step 4: Right-click on the Glasp icon to access your account. A pop-up page at the right hand of the screen will appear; click on any icon in the box.

You can select your favourite topics and connect to other like-minded people.

Additionally, on the My Highlights section, users can:
Send prompts to a digital clone
Edit profiles
Pick favourite articles
Save articles from like-minded people
Sync highlights to Kindle and notes from Kindle
Watch videos from YouTube highlights
Download highlights in various file formats
Hatch ideas from highlighted articles
Add tags for discoverability
Invite friends on social media
Note-taking, Highlighting and More
How To Highlight Web Articles
Step 1:
Navigate to a web article and select any word or phrase; a popup icon will appear, proceed by selecting any highlight colour of your choice.

Step 2: Click on the Glasp icon in the address bar to view your highlight.
Users can also do the following:
Add a note
Create a Quoteshot
Share on Twitter
Add tags
How To Highlight PDFs
Step 1: Open any PDF hosted on the web. You will see the Glasp icon on the right-hand side of the screen.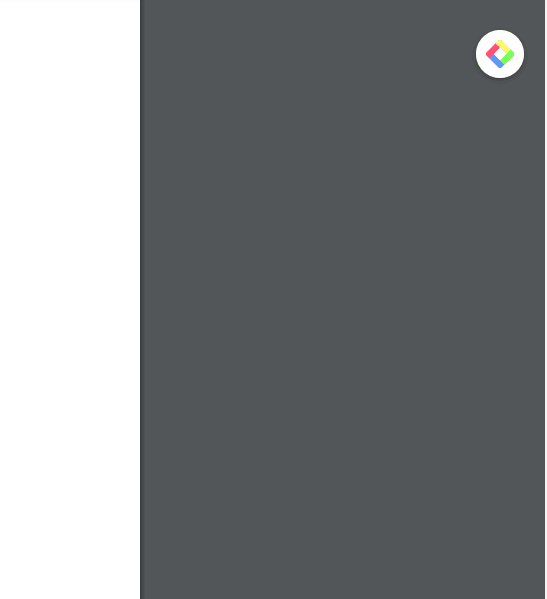 Step 2: Click on the icon to refresh your screen and select any line of text. You can, like the web article, select any highlight colour of your choice.
Note: Highlights and notes are automatically saved on users highlights page.
How To Hatch a new Idea
Utilizing Large Language models, Glasp allows users to hatch new ideas from saved articles. To get started, go through the following steps:
Step 1: Go to the home page using the Glasp icon, and click on the chick icon.