The Best CRM For Ecommerce Business in 2019
Magento CRM solution is measured as one of the best out of the existing combinations. In case, you have no idea why you'll find it out here. A study made on Ecommerce business tells that that, the total B2C e-commerce sales were reported for more than USD1.2 trillion.
In actual fact, as per the present data, 40% of worldwide internet users have bought supplies through online medium. This ultimately sums to over 1 billion online customers, and it's undoubtedly increasing more every day. It has turned out to be significant for businesses to follow the eCommerce model to guarantee customer satisfaction. They require pushing themselves to attain nominal or no fault at each and every one of the processes.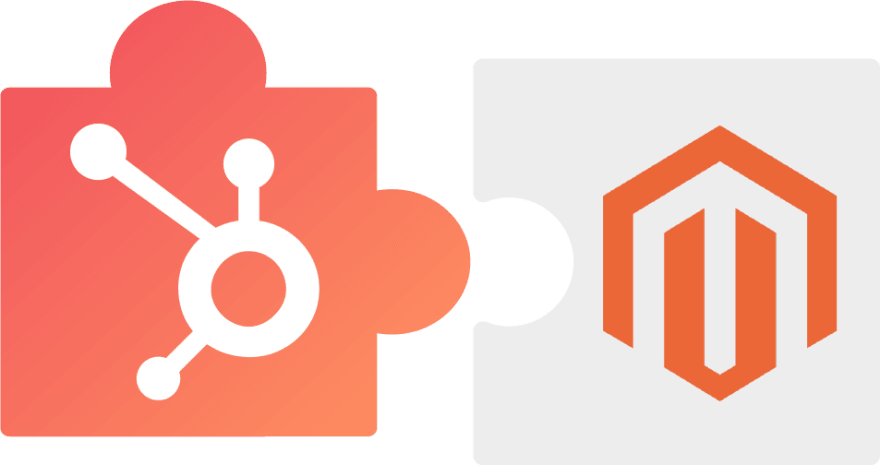 Magento CRM Fulfils the Need to Stay Synchronized
The businesses that are appropriately organized, calculate their necessities as indicated by their growth records, therefore executing numerous software platforms so as to keep a tab on data. Frequently, the order, user and product are circulated across a variety of platforms. Keeping up synchronized records as business and traffic hikes can turn out to be quite exhausting.
Alike any other process, it can turn out to be extremely prone to errors occurred due to manual work. Meanwhile, using human resources in order to cover the tasks eventually ends up becoming a liability if not anything else.
One needs to think connecting systems in enhanced, more streamlined with a structured approach when hazards seem excessively big to ignore. It needs a few desperate actions to be taken.
Benefits of Using Magento CRM
Two-way Synchronization: Magento CRM integration lets two-way synchronization among both the system's data. Each time when an order is placed, the data is automatically composed of the store and updated immediately in the CRM. As a result of this, data reliability is maintained fairly well. In addition, it also speeds up the process of data updating.
Simple Integration: Magento presents a smooth collaboration with the CRM system. One can effortlessly access the CRM database and make use of the system along with data so as to draft a campaign. The entire thing can be completed using an API. Actually, you can come across numerous other CRM's that can be simply well incorporated with the system.
Improved Data Management:
When an outlet interacts with customers by means of multiple channels, CRM authorizes data management in a superior way. Once data is created, the data migration and integration might confirm to be difficult.
Build Multiple Online Stores:
This is a front-end for building several online outlets. It's possible to handle every data associated with the consumer from a single front-end using Magento's integration with a CRM system. A CRM is absolutely able of synchronizing whole customer data across a variety of nodes at a time, offering you to handle all the data simultaneously at one time through a single admin panel.
Automatic Synchronization of Data:
Magento integration maintains users away from the hassle of manual data feeding into the CRM system. Magento CRM solution saves users from the annoying, time-consuming process. In addition to that, feeding data manually increases the chances of errors.
Conclusion
The above-stated details clearly state that Magento helps you to improve your business in all possible ways. So, it is absolutely safe to build your ecommerce store with Magento CRM.
For more details, click here.
DISCUSS
Classic DEV Post from Feb 6