One of the most significant technological advancements is the smartphone that has a profound effect on people's lives. Among various options of Mobile phone brands, Infinix adopted the advancement of technology to make it asses-sable for people belonging to all classes. Infinix Mobiles is a fast expanding smartphone brand that has been launching incredibly advanced devices at competitive prices, especially in emerging regions. It was established in 2013 with the goal of creating cutting-edge technology with a sleek design that focuses on smart devices designed to provide amazing smartphone experiences.
Infinix seeks to inspire young people today so they can question the status quo and stand out from the pack globally. Numerous models of Infinix phones are flying off the shelves as the company has successfully cornered the new Smartphone industry. However here we will look at the top 10 best selling features of this smartphone brand to check out whether or not their claim is justified by the features they offer on their smartphones.
Ultra Sleek Design with True Color AMOLED Display
Every Infinix product is built from the ground up with cutting-edge technology & great design at its core. One of the key characteristics of Infinix smartphones is their sleek design and ultra-thin size. The company's most recent models typically have a smooth composition that perfectly balances form and function. Meanwhile, the immersive Infinity Display produces brilliant crystal clear brightness even in broad daylight.
Expert at One Touch in Multilingual Translation
People may ignore this feature while purchasing a mobile but Infinix provides every single feature with the latest advancement. It is observed that Infinix has focused on the multilingual feature to cater an as many as languages it can. With support for face-to-face translation in 70 languages and text translation in 60 languages for social media apps, it provides access to a trustworthy language specialist at your fingertips. Anytime you need, let's begin a dialogue without restrictions.
Professional Photography with Night Mode Feature
Camera specifications are typically the most highlighted feature of any smartphone and Infinix cameras are one of the best-selling features with worthy price tags. Ultra-night camera configuration let the users take beautiful pictures even in low light. The front-facing selfie cameras capture effortless, sharp, and clear selfies. In essence, it provides the camera's configuration unique, much like all the other elements.
Bringing Intelligence to Your Gallery with AI Gallery
For rapid and efficient organization and sorting of all your images, videos, and pictures, Infinix has focused on one of the most important features of a smartphone. Knowing the fact that pictures are the memories to keep them safe and relive the moment, all of your priceless moments are safeguarded by an intelligence-oriented AI Gallery that keeps unintentionally deleted photos retrievable for up to 30 days. Every time you relive the moments, memories are still current.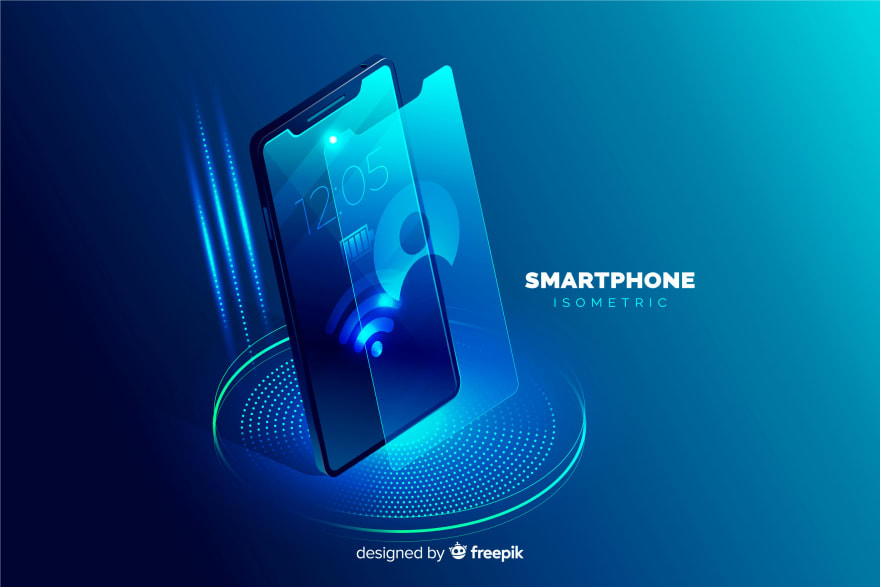 Perfect Answer to Latency and Reloading Issues with Extended RAM
Infinix also strives to provide enough RAM to the users that can process with any hassle. With Infinix mobiles users can cache up to 20 background apps with the RAM Expansion feature, which also offers a stable and reliable system with seamless switching. Process effectiveness has significantly increased, and apps are available at any time in the background.
Storage Booster – Advanced Algorithm to Make the Most of the Storage
Storage is important when investing in a mobile phone. Every byte of storage matters when defragmentation is the primary goal. Storage optimization gives options to choose a particular space. With this technology, users get a seamless, effective experience with more room available in their Infinix smartphones.
Price-worthy Smartphone with High Tech Features
Infinix is well renowned for its mid-range, reasonably priced smartphones. Compared to smartphones from other brands in the market, Infinix frequently provides greater features for the same price. It might be considered a good phone among mid-range smartphone brands as per pocket-friendly devices that provide an enhanced experience of hassle-free day-to-day operations.
With 180W Charging Technology, Infinix to Become a Market Leader
The super-quick 180W Thunder Charge Technology from Infinix has been unveiled for a few flagship devices that will be disclosed in the second half of this year. So it could be one of the game-changing features among other smartphone brands. In just four minutes, the 4500mAh battery could be charged to 50% of its capacity. This method of charging a cutting-edge smart device is quicker and safer. However, it is coming up as one of the most interesting features as well.
Multi Window Tasking
With Multi-Window tasking, users can look after 2 operations simultaneously and Infinix offers this amazing feature to cater to its users with the latest technologies. Users can utilize this functionality to run two programmers simultaneously in landscape or portrait configuration, side by side or top and bottom. With Lighting Multi-Window opens many windows with a single swipe of the screen, making task switching faster than before. Users can easily multitask when your windows can be adjusted in size.
Security Feature to Save You Personal Information
Privacy is one of the important features that is usually breached by some apps that intentionally or unintentionally access the user's data. The most recent version of XOS offers GPS choices for exact or approximative positions to safeguard the privacy of Infinix users. The system is efficient that will remove permissions from apps that haven't been used for a few months to protect the security of data and free up storage.
Mentioned best features of Infinix mobiles make it a brand that provides quality at an affordable price tag. For innovation and production, It has headquarters in Shanghai and Paris. It produces efficient, inexpensive smartphones in addition to cutting-edge technology. With its smartphones, Infinix is challenging the status quo by fusing technology and style. The options and features covered by its design language are limitless. Smartphone users that prefer dynamic mobile phones with the newest technologies and stylish user interfaces may prefer Infinix handsets by referencing the above-mentioned latest features provided by this brand.