🚀Mastering API Testing - https://www.learnapitesting.com
In this video of 30 Days of API Testing Challenge, I am going to discuss my 7 Biggest Frustrations with API Testing.
🚀 Day 22 Task: Request Chaining with your API Testing Tool.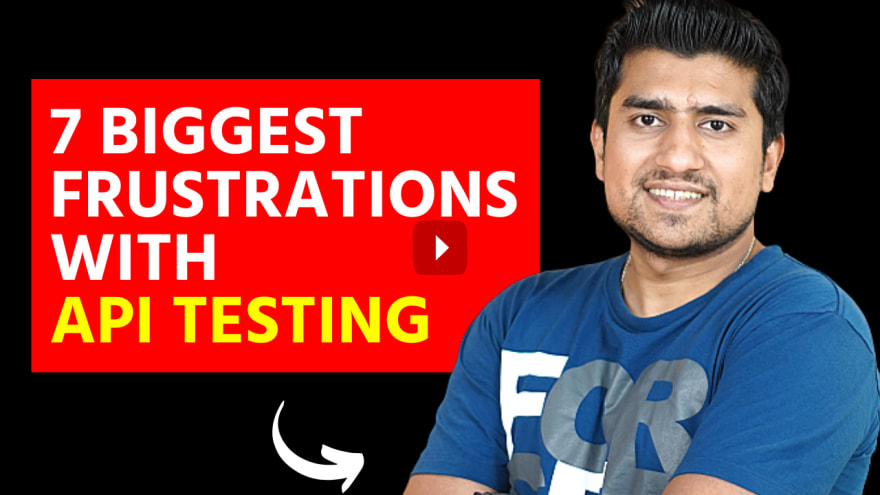 🚀 Thread: https://scrolltest.com/api/day22
🚀 All Task List: https://scrolltest.com/api/task
🚀 Watch Full Playlist: https://apitesting.co/30days
--
Be sure to subscribe for more videos like this!