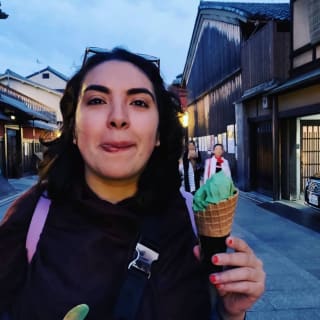 work
Software Engineering student
I am converting to software engineering, starting with C and a bit of everything: some algorithms, some computer graphics and some system and network stuffs.
So far I really enjoyed learning about networks and systems.
When I'm not at school I work with some friends to diversify the tech industry.
I also want to challenge myself to write about how I learn to code since I'm in a weird school with no teachers and classes.
Come chat with me about learning to code, the tech industry or the politics of the Internet!
0 Posts Published
1 Comment Written
15 Tags Followed