The following article contains promotional info
Calling All Web Designers!
Have you ever experienced the pain of not being able to find a high quality, non watermarked, royalty free photo for your website?
I know I have.
Well, I have came across a most useful website to sort that problem.

Yes! The Website is called PikWizardand they pride themselves in having over 1 million High Quality Stock/Royalty Free photos available for personal and commercial use with no attribution required!
Let's take a look at the website!
Click This Link😉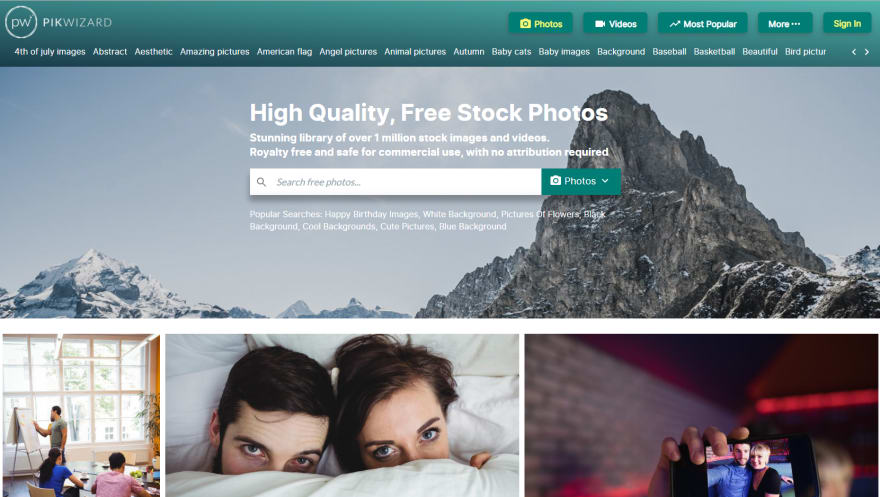 Very Nice. One of my favorite features of PikWizard is the ability to login and add photos to a collection of my favorite photos. Furthermore, you can also edit photos for Free thanks to design wizard.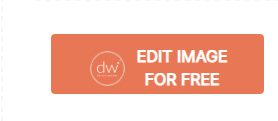 Awesome, Right?
Go and check it out, you won't regret it and it will make your life way easier, you don't just have to use it for your website. You can use it many more things such as:
Presentations
Advertising
DEV Cover Photo!
Conclusion
Thanks for reading this article guys and its great to see over 1000 followers, let me know if you liked the use of the gifs, give me feedback, offer article ideas and feel free to get in touch about anthing.
Have a Great Day :)