On Friday, May 10 IBM Developer SF hosted its first full-day event: AI & ML Developer Summit. The event was a great success. We had over 350 RSVPs, 150 people attending and 11 speakers from six companies (Twilio, Uber, Bose, Optimizely, Antilips, IBM). Here is the event in 10 (or more) pictures.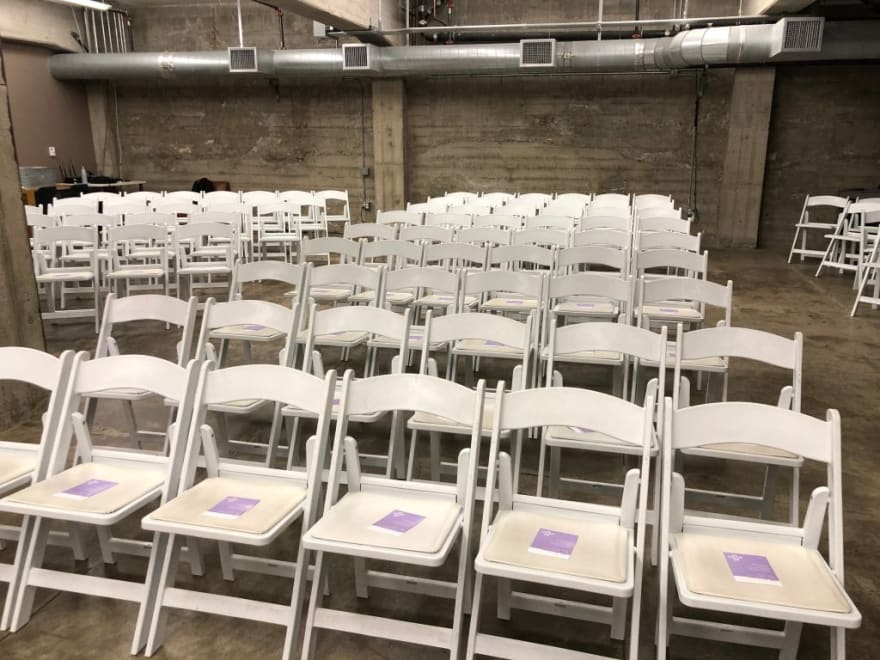 Getting ready
David Nugent from IBM Developer is starting the summit
The Twilio trio: Nupur Vilas, Vinci Chen & Lizzie Siegle
Vinci Chen from Twilio talks about Serverless

150 people attended the summit in Galvanize San Francisco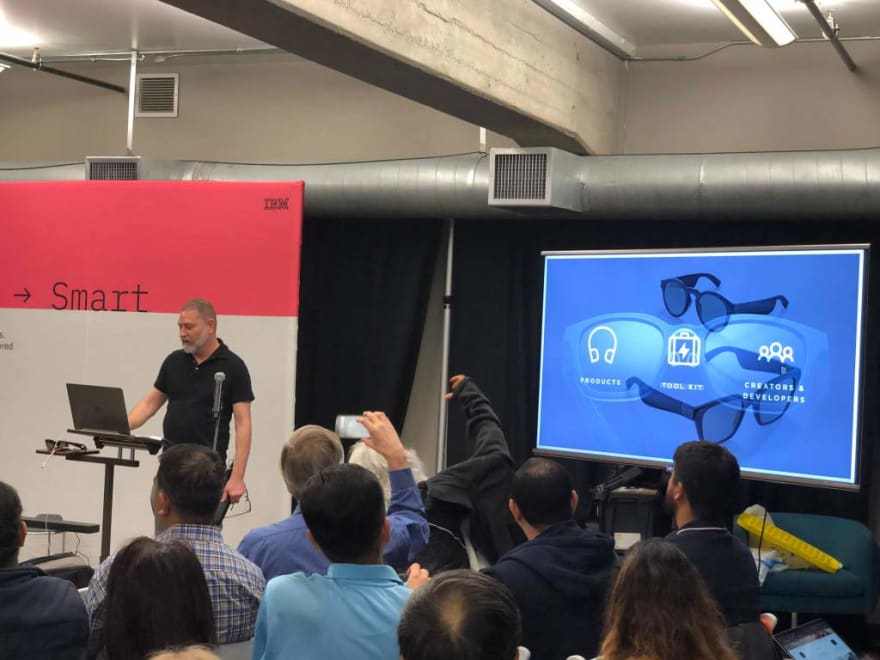 Dan Zeitman from Bose is talking about Bose Audio AR Wearables and AI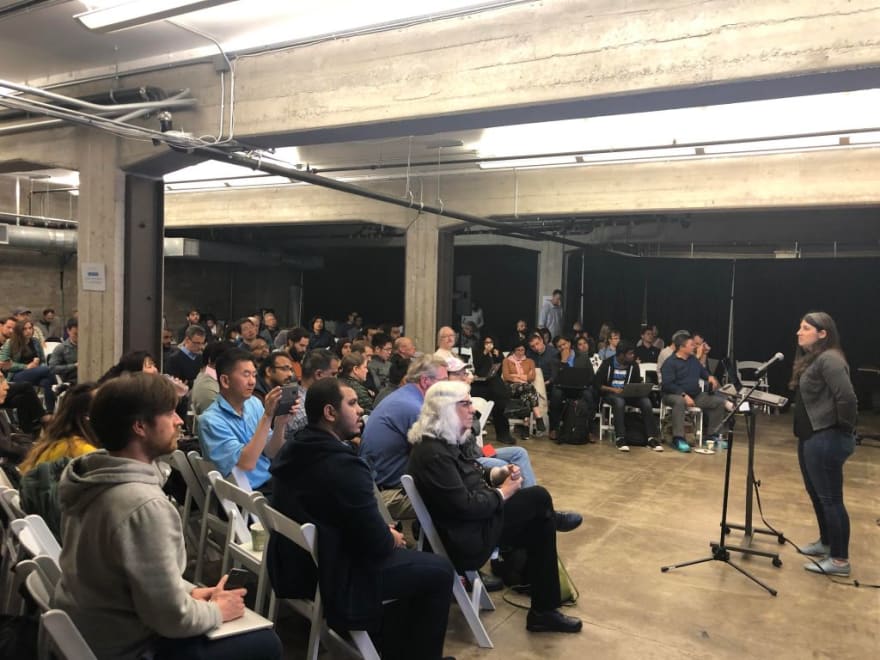 Andreea Danielescu talks about avoiding biased data for ethical AI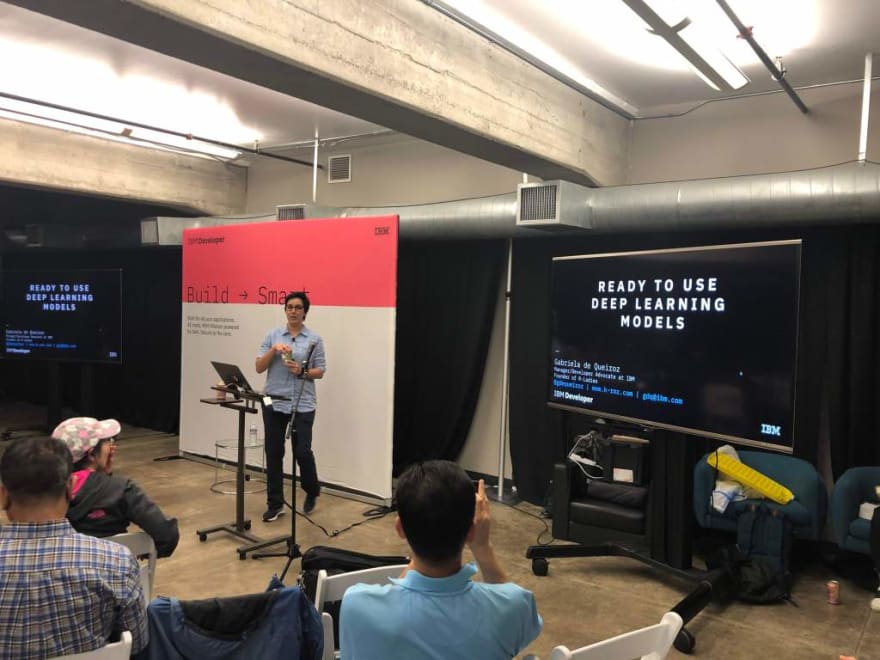 Gabriela de Queiroz from IBM Developer talks about ready to use Deep Learning Models
Carsten Jacobsen from Uber is showing how they optimizing Machine Learning at Uber
Ajith Mascarenhas and Sammy Lee are talking about Machine Learning at Optimizely
The summit turned out to be so great that 10 pictures is not enough. So here are 10 more pictures!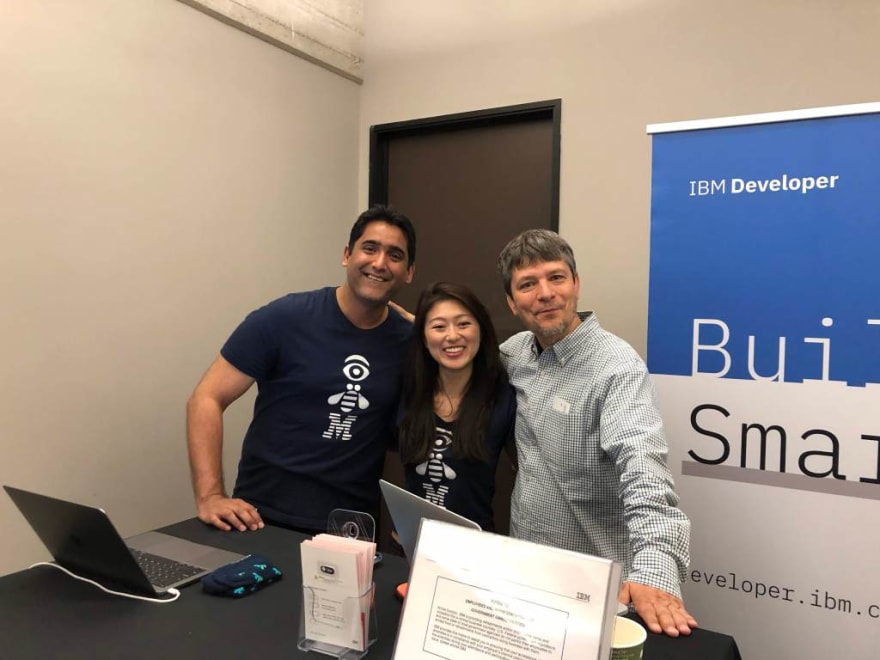 Upkar Lidder, Lisa Jung and Peter Moskovits from IBM Developer
Andreea Danielescu from Antilipsi shows causes of AI biases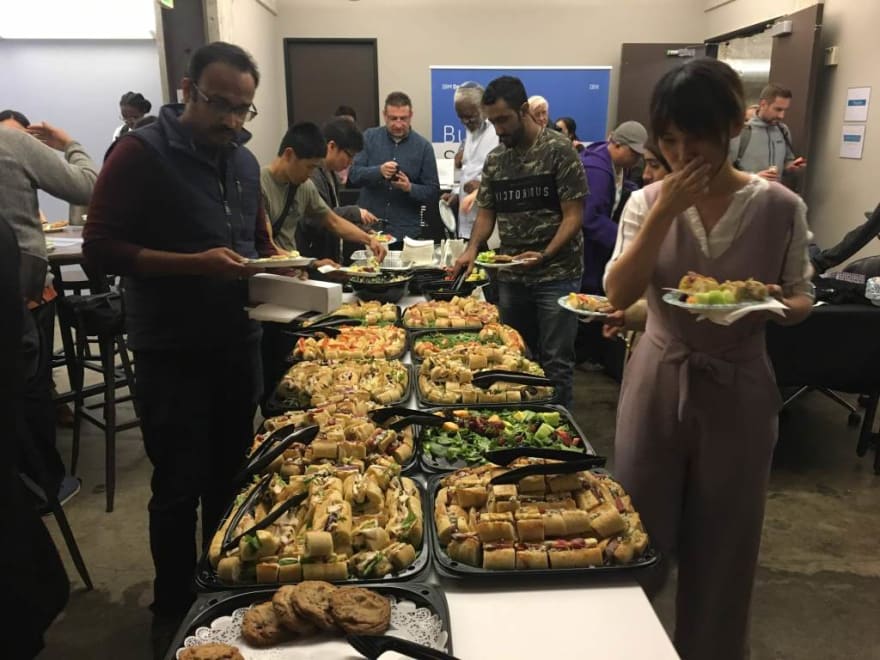 Lunch
Some of the challenges Uber is solving with Machine Learning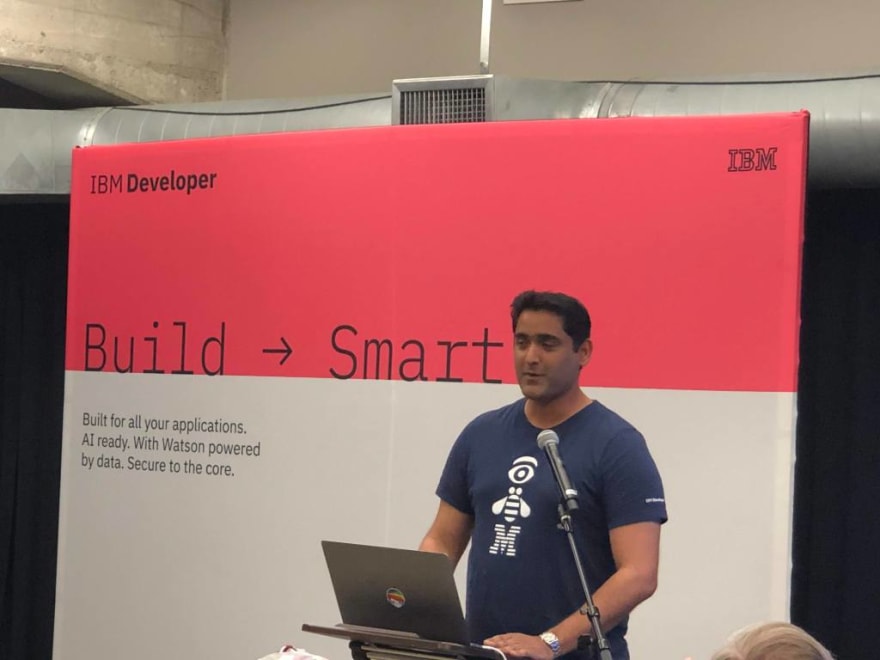 Upkar Lidder from IBM Developer is starting his talk about chatbots
Upkar Lidder's talk: 10 tips to make your bot usable
Upkar Lidder, Lisa Jung, me, Marek Sadowski
Marek Sadowski from IBM Developer is showing NodeRED

Nupur Vilas from Twilio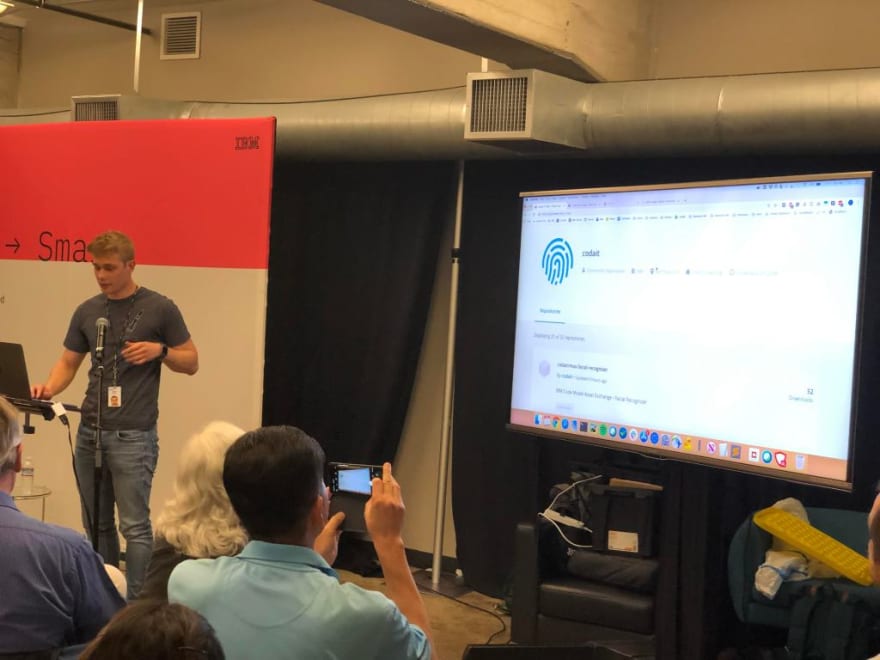 Simon Plovyt from IBM Developer is showing CODAIT resources
Code, Content, Community. Passionate developers building great software. Discover new coding techniques, build stronger technology communities, and help lead the next wave of the technology revolution.