Hii,👋
Do you know the secret Repository feature in Github?
Github has announced a new feature of Secrete Repository, which is currently trending on GitHub everybody made their custom Profile changes, and that is what made me built my own Dynamic Profile...
How To Make A Secret Repository?🤔
Github has announced a really cool feature which is simple and easy to maintain, to make your repo secret
1. New Repository
Make a new repo with your own Github Username.
2. 🎉Thats it🎉
Congratulations you discovered a Secret Repository🌟
Have A Look At Mine Github Profile...
Lets Have a preview!
---
Link to My Profile: https://github.com/8bithemant
*or Simply launch *
Github README.md. Consists of Lot of Badges, git, png, and a lot of Love, Live Github Stats. Add this to your profile and help me with contributing to this stuff. Github Profile README.md
Hi there, I'm Hemant! 👋.
Full Stack | System Design | Micro Services | Competetive Programming | Machine Learning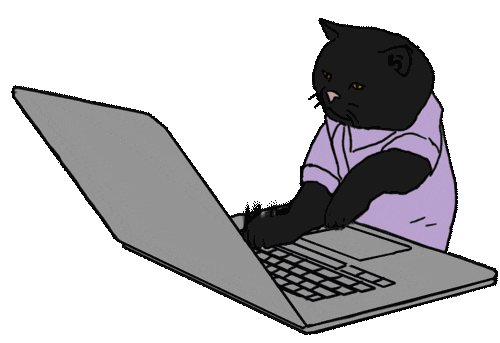 I'm 18 years old Self-taught Full-Stack developer from India.
🔭 SpaceX FanBoi,

🛸 Into High Energy Physics and Astrophysics
---
- Languages and Tools...
- Blogs 🌱
- Podcast ⚡️
---
Thank You-🙏🏼
If you liked Please Star🌟 and Follow me on github.
---
How I made.🦄
Okay, now the most important part is here how I made, recently I saw a lot of people updating their readme and I reviewed all the best ones and made my own the Bestone for me.
If you liked please star and fork me on GitHub and contribute to making it Beautiful and Dynamic.
Do follow me on twitter:🙋‍♂️
Also, make sure to follow me on Github...
🌟
Thank You😁;
Posted on by: