Machine (technical) test for HTML and CSS
Task: Create an HTML skeleton code of the below structure.
Here interviewer wants to see your strategy of converting a design (mockup) to HTML, your knowledge of semantic tags, accessibility, good practices, and arrangement of the HTML elements.
Share your solution and I would love to review the solution.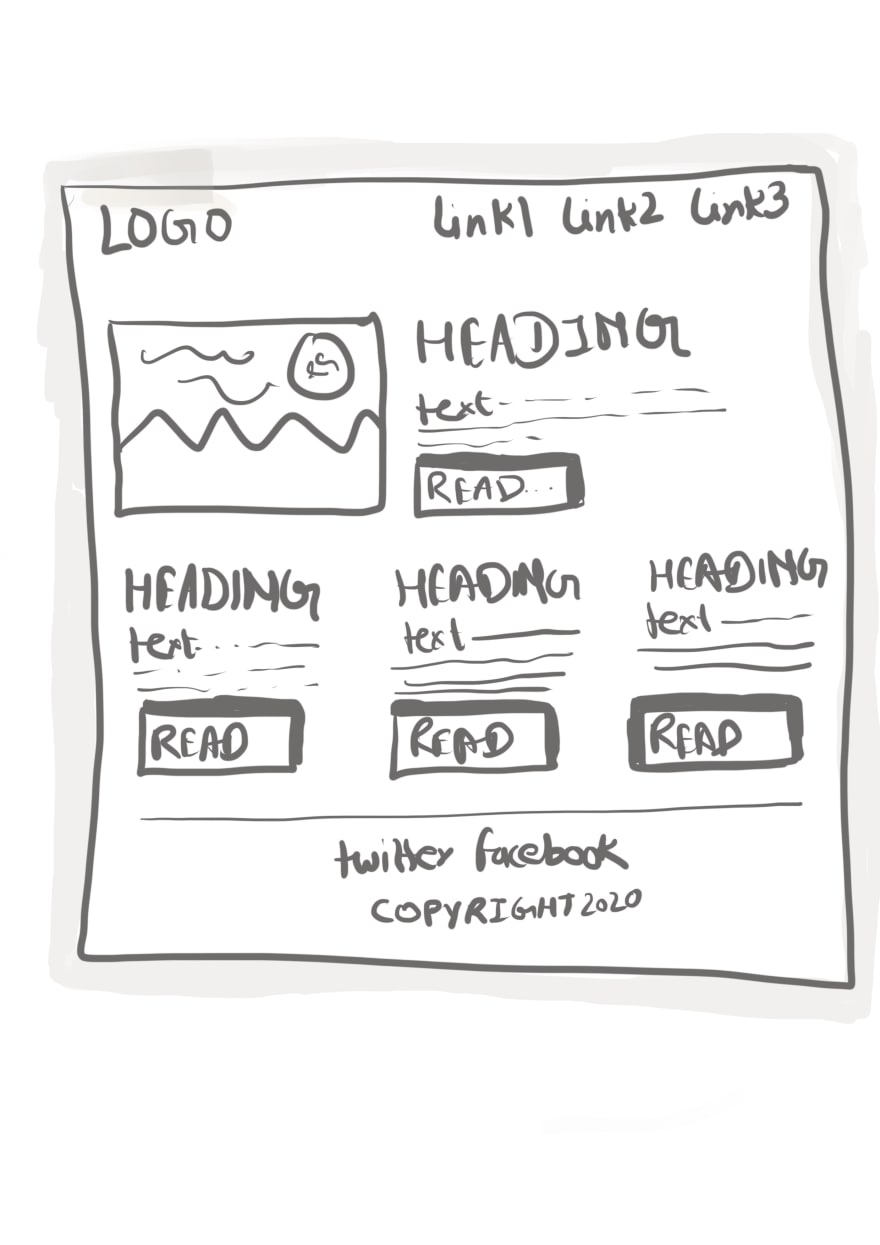 Classic DEV Post from Oct 15 '19