I have share free attractive website template in which have one of the best website for getting free and downloadable templates
This is provide 2021 trending 8 UI Design pattern like 3D Elements ,Glassmorphism and etc...
1.Colorlib:
This is one of my favourite site for use creative
templates for amazing website follow link and download
your webpage template colorlib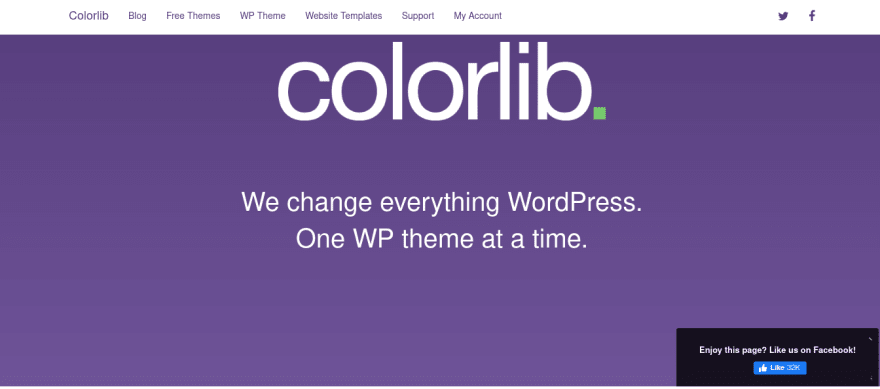 2.NicePage:
The second best and my favourite website which i always look into for website into for website inspiration.
for visiting click here Nice Page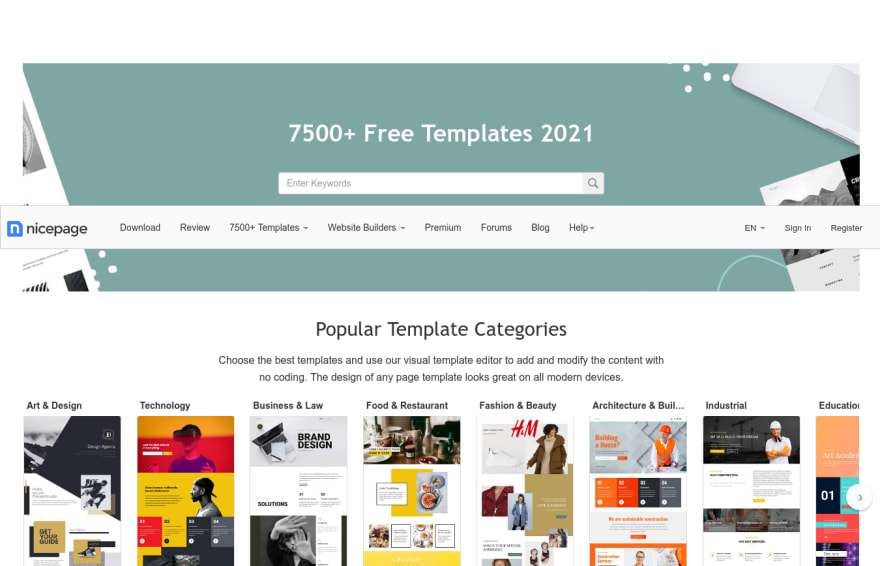 3.WebFlow:
Webflow empowers web designers to build professional, responsive, and custom websites in a completely visual canvas with no code. Try Webflow for free!
for visiting click here Web Flow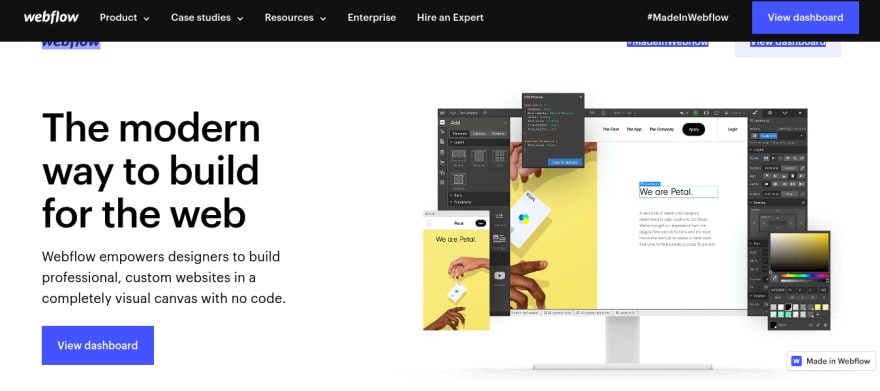 4.Templatemo:
Latest 172+ are Bootstrap templates that are responsive HTML5 mobile-ready CSS layouts. All 560+ CSS templates are absolutely 100% free download to use for your sites. You can freely use our templates for your commercial or personal purpose. Please visiting click hereTemplateMo

5.Themezy:
Themezy is a HUGE collection of Free Website Templates and Free Wordpress Themes designed by a community of experts! No membership required!
Please visiting click hereThemzy

Thank You for visiting Here Developer's go for follow !!