My editor choice is Visual Studio Code since the first beta release.
I like personalize everything in my editor and Visual Studio Code is perfect in this way.
Here I will show my Top 5 favourite Visual Studio Code theme.
One of the best theme for Visual Studio Code (and others editor!!!).
This is my current theme for work.
Developed by John Papa from Microsoft, I love it.
Well documented and professional theme. Awesome!
Many color themes!!! Try it!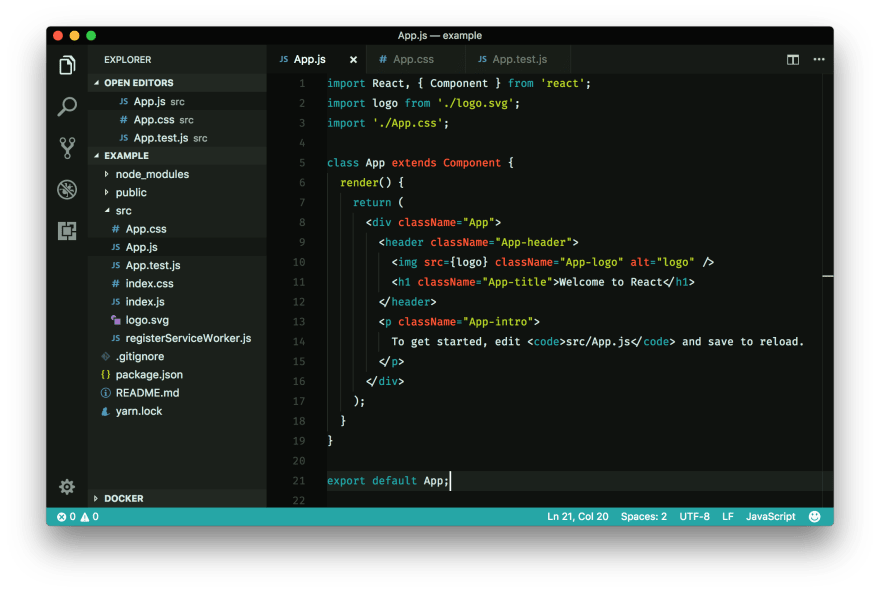 My second favourite theme, after Night Owl.
This is the best to relax your eyes after a long working day.
Plus
It's not a real theme, but I like this effect when I have a presentation or a demo with customer. :)