A desktop application to download YouTube videos as annotated MP3 files.
Using the application
Paste a YouTube playlist or video URL and load its content. Make edits to the table as you need, and click "Ask butler" (not shown in image above) to provide annotation hints to your videos. Choose a download folder, download your videos, and just like that, you have nicely annotated MP3 files.
This application uses PyQt5 to provide the user interface and multithreading to execute calls asynchronously. The backend uses itunespy to suggest song annotations (i.e. "Ask butler"), pytube to download the YouTube video as an MP4 audio file, and FFmpeg to convert the MP4 file to MP3.
Running the application
Download ffmpeg

Clone GitHub repository

pip install -r requirements.txt

python main.py
Check Troubleshooting if you encounter any trouble running / using the application or downloading MP3 files.
Download ffmpeg
There are several options to install ffmpeg depending on your OS.
Using homebrew
Through ffmpeg.org
---
Source Code: https://github.com/irahorecka/YouTube2Mp3/
---
Want to learn Python3 in depth ?
Take a look at the courses below,
---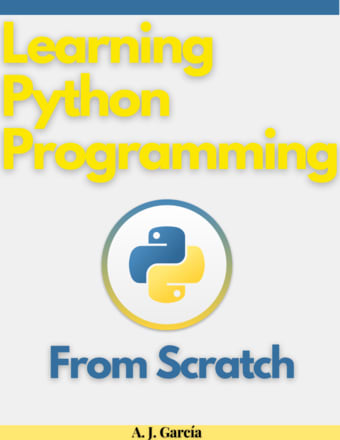 Learning Python Programming from scratch
---
More Dev Articles: