What is JAMStack?
JAMStack is a Modern web development architecture based on client-side JavaScript, reusable APIs, and prebuilt Markup.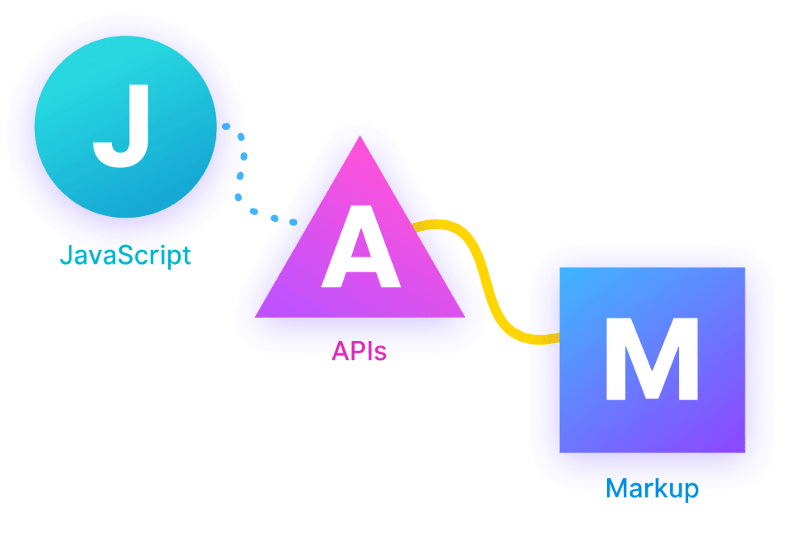 Agility CMS
Agility CMS is a headless Content Management System that provides a best-in-class editor experience.
Currently, I am redesigning my personal site using gatsby as a client and agility as my headless CMS. It's easy to integrate, and they also provide a webhook. So, when you update the contents it would trigger a build for the front-end as well.
Agility Gatsby Starter
Repo URL: https://github.com/agility/agility-gatsby-starter
Using that repo you can start a gatsby project sourcing data from agility CMS. Make sure gatsby CLI is installed on your machine.
Pre-requisite: Sign up for a free Agility CMS account using the Blog Template.
Let's get started
1. Install the project locally
git clone https://github.com/agility/agility-gatsby-starter

2. Install node dependencies
cd agility-gatsby-starter
npm install
3. Rename .env.development.example to.env.development
.env.development

Your

 

Instance

 

Id




AGILITY

 

_GUID

=




// Your Preview API Key (recommended) - you can get this from the Getting Started Page in Agility CMS. It starts with default preview.





AGILITY

 

_API_KEY

=




// If using your Preview API Key, set this to true




AGILITY

 

_API_ISPREVIEW

=

true



Notes: You will get the API Key and GUID after you have the agility CMS account
4. Start the Gatsby Dev Server
BTW, the design comes from the starter project so I haven't
touched the layout yet. Now, I am gonna style the site first :D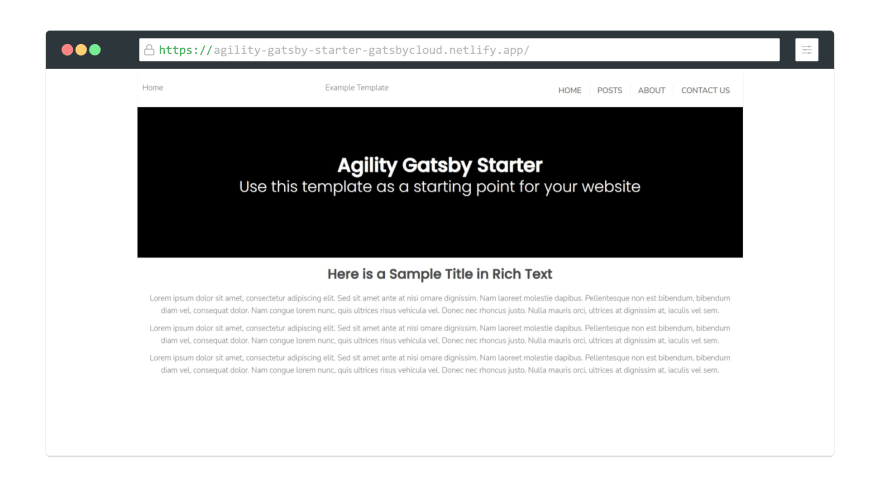 What's next ?
Learn how to deploy the site to Gatsby Cloud
https://www.gatsbyjs.com/docs/agility-cms/getting-started/

Thank you for reading!! 🐉 Let me know your thoughts in comments.