Since Python 3.5 (PEP-484), developers can add type annotations to their code. Python's optional static typing improves code comprehension, code completion, program analysis, and more. However, retrofitting type annotations can be a laborious and time-consuming task.
To accommodate the typing task, we would like to introduce the VSCode extension of Type4Py, which is machine learning-based type auto-completion for Python. It assists developers to gradually add type annotations to their codebases.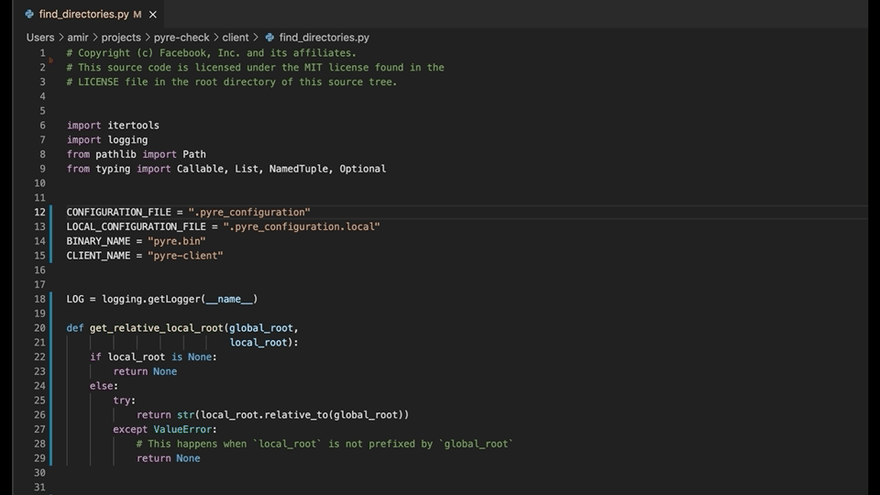 We would like to invite Python developers to test our Type4Py's VSCode extension. We very much appreciate your time and feedback.
Installation
The Type4Py's VSCode extension can be installed from the VSCode Marketplace.
Support
Please let us know your questions, issues, and bugs by reporting them here.